Care Bears
®

Heritage

The Care Bears® are a roly-poly collection of lovable little Bears with a very special mission: each of the Care Bears® captures and expresses a human emotion. In the complex world of human communication and emotional expression, the Care Bears® help people share their feelings with other people.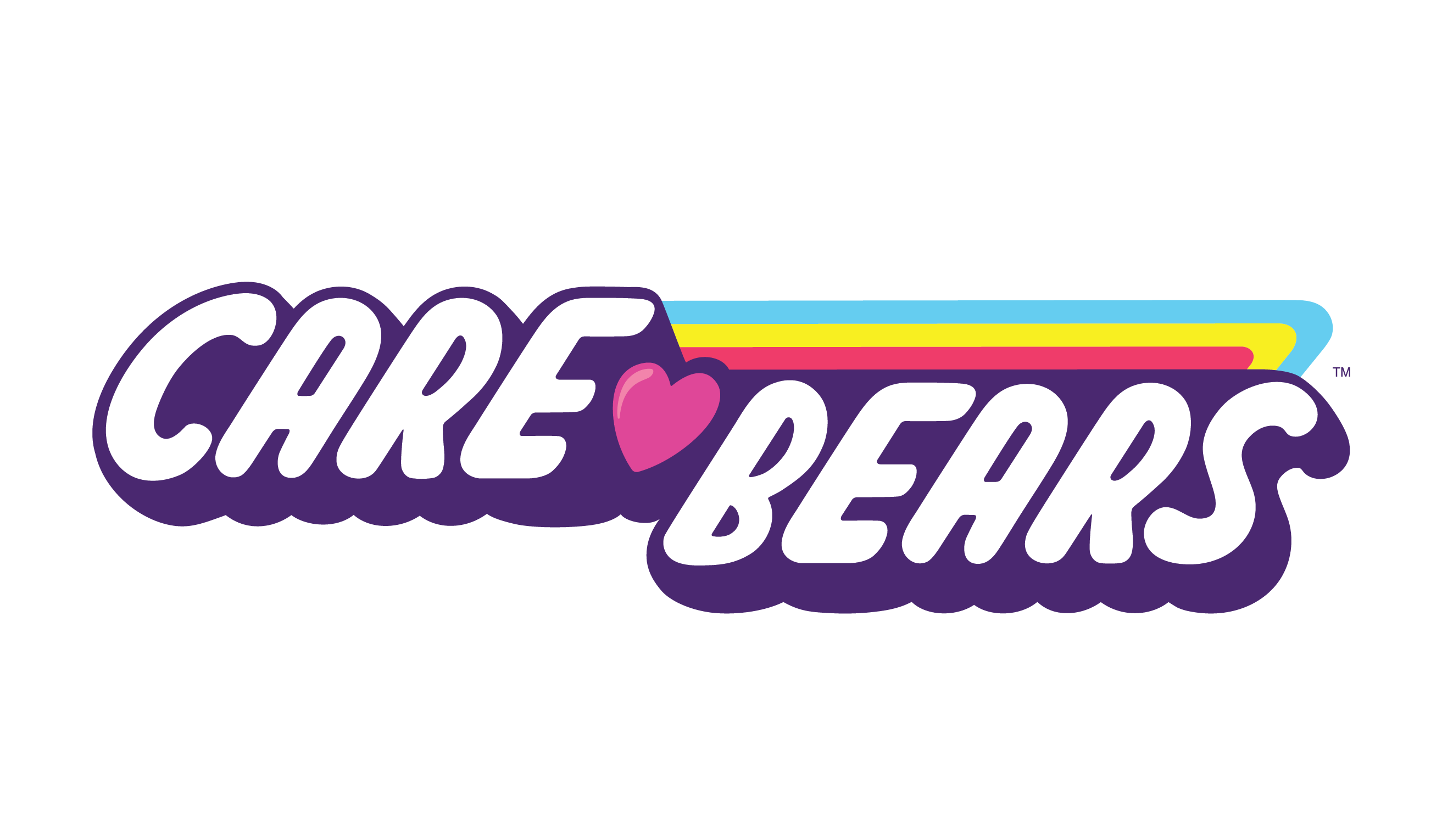 Unique Vintage Collection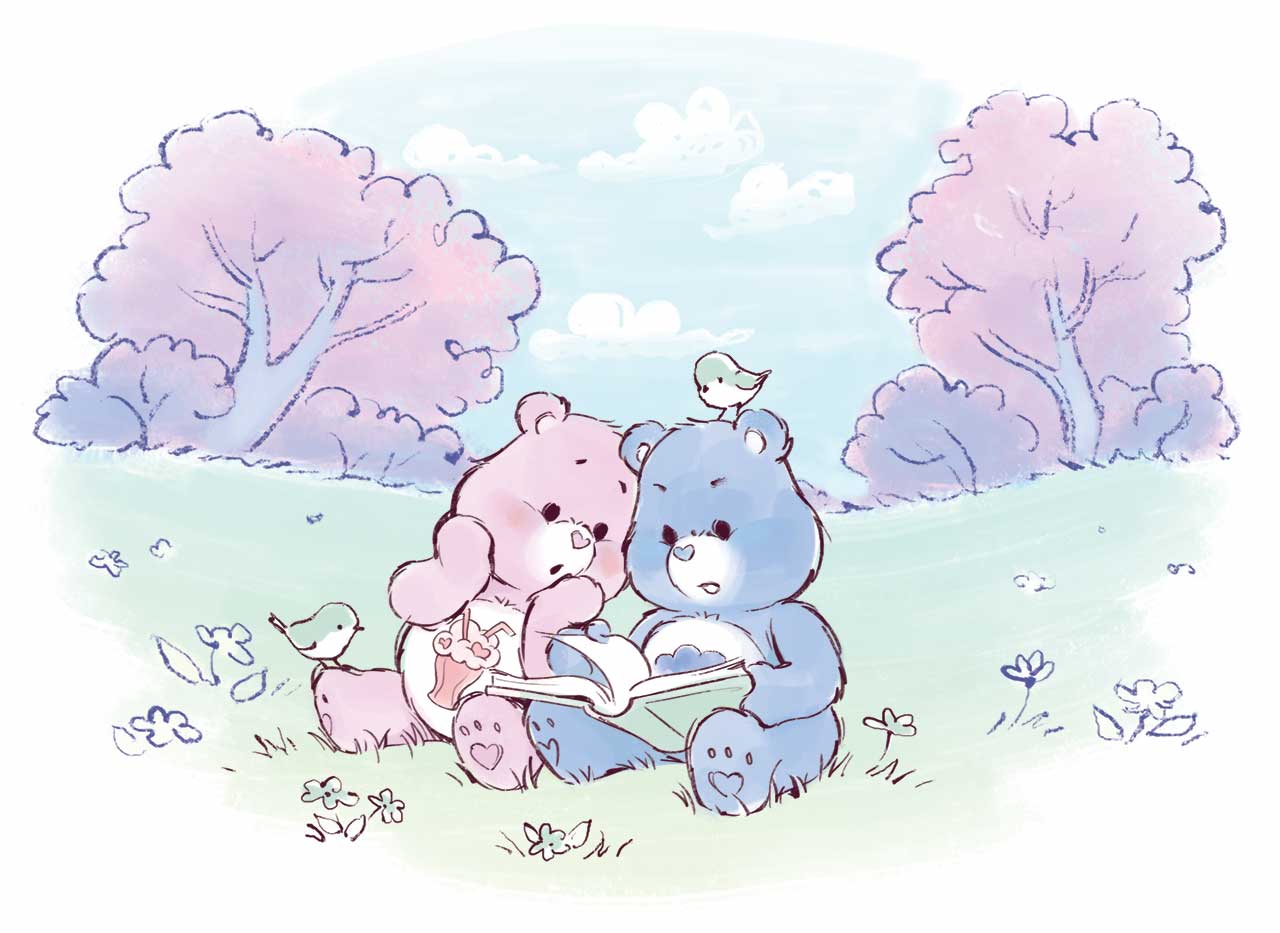 Care Bears
®

Baby

All the baby essentials you could want!
Care BearsTM & © 2020 Those Characters From Cleveland. All Rights Reserved.