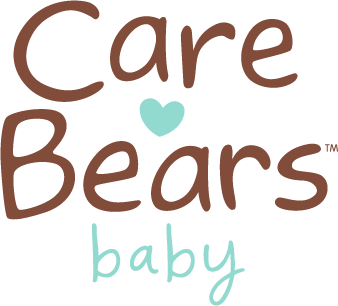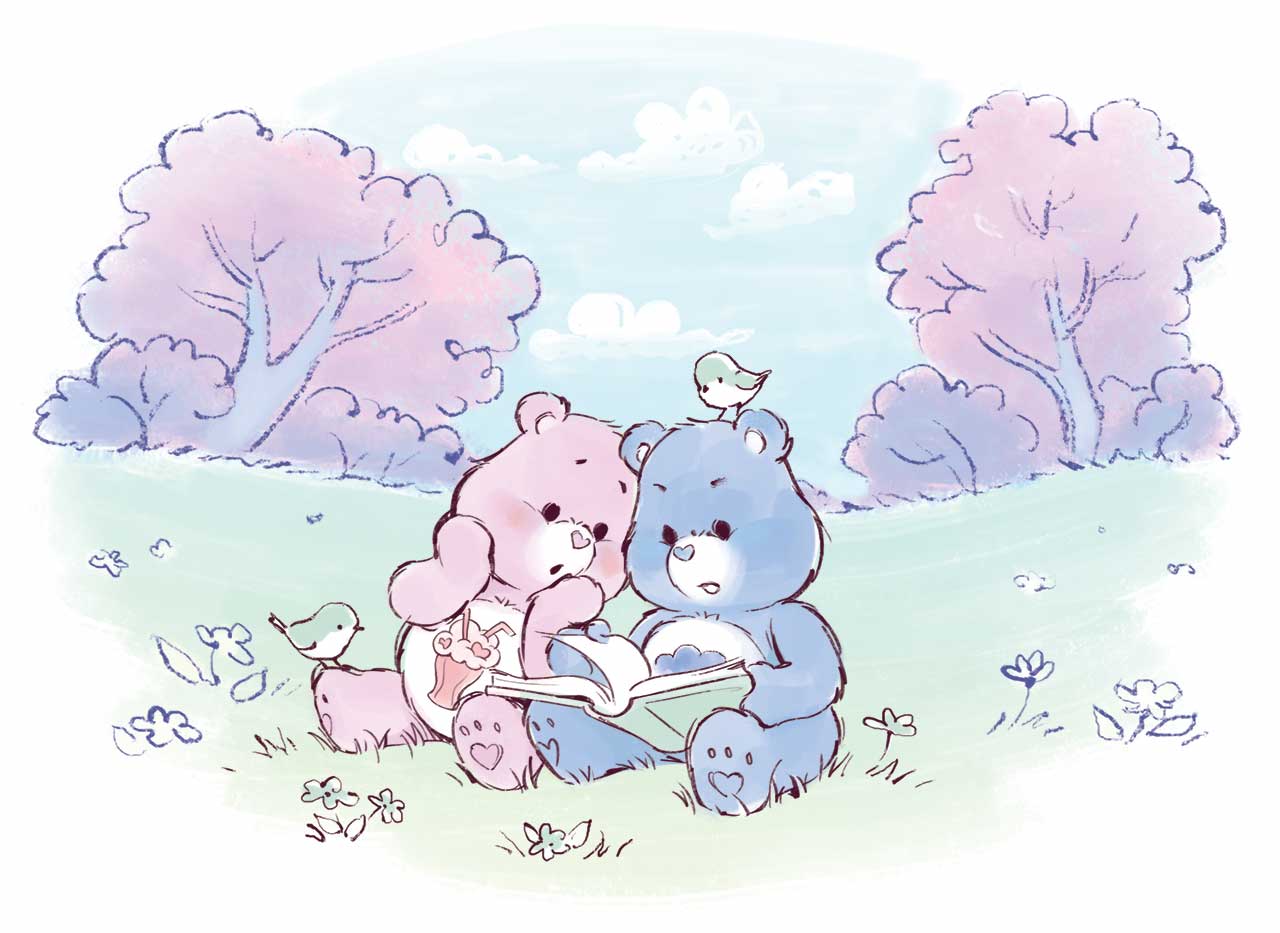 Care Bears
®

Baby

Care Bears® Baby captures the heartwarming moments of baby: sunlit naps, cuddles and story time. Featuring snuggly apparel, delightful essentials and developmental toys, Care Bears Baby will create magical memories for years to come.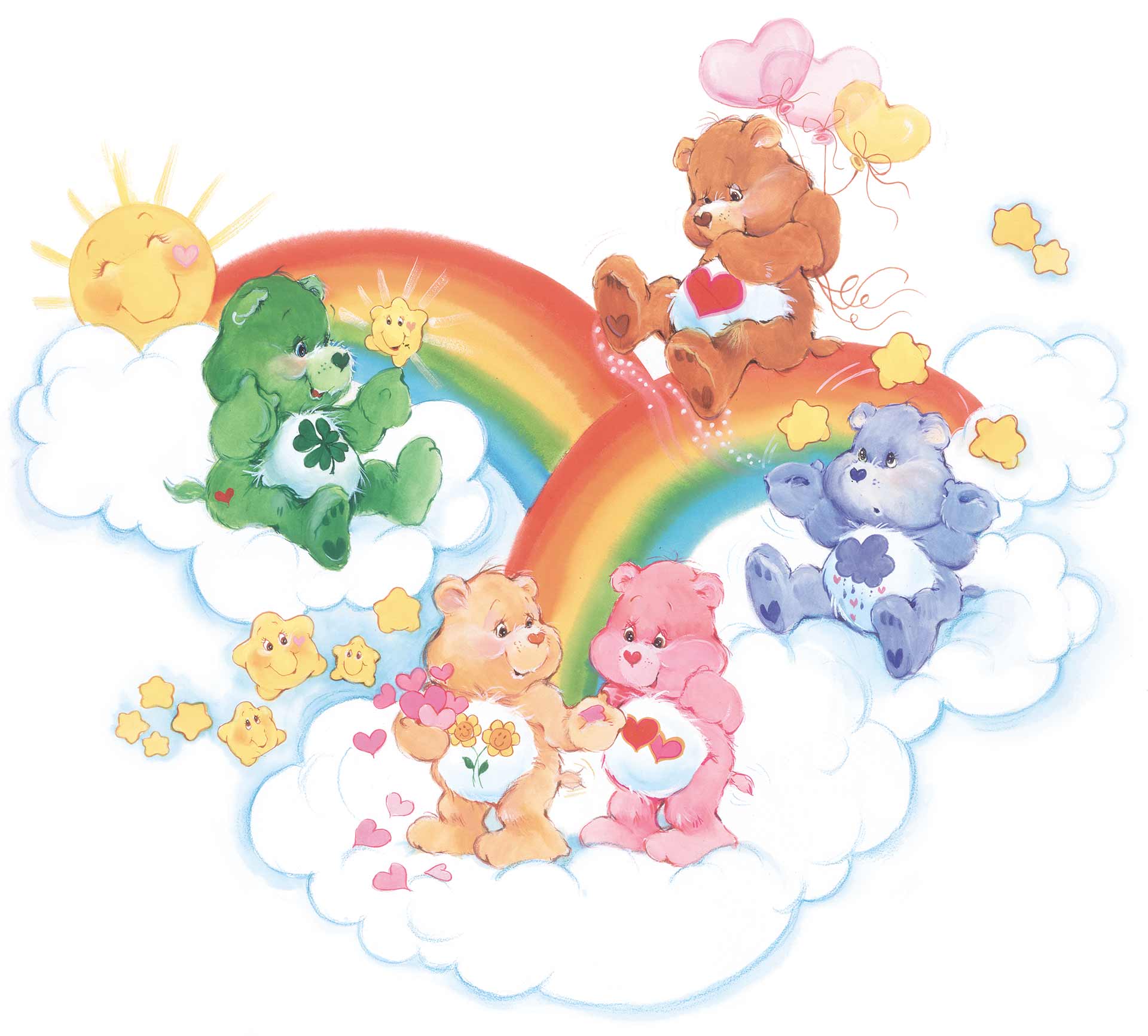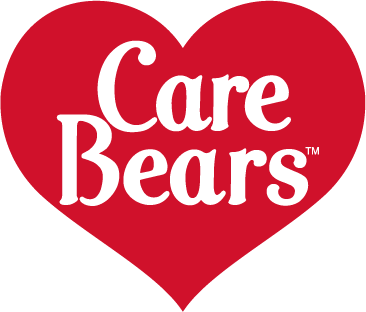 Care Bears
®

Classic

Toys and apparel for you and for baby!
Care BearsTM & © 2020 Those Characters From Cleveland. All Rights Reserved.