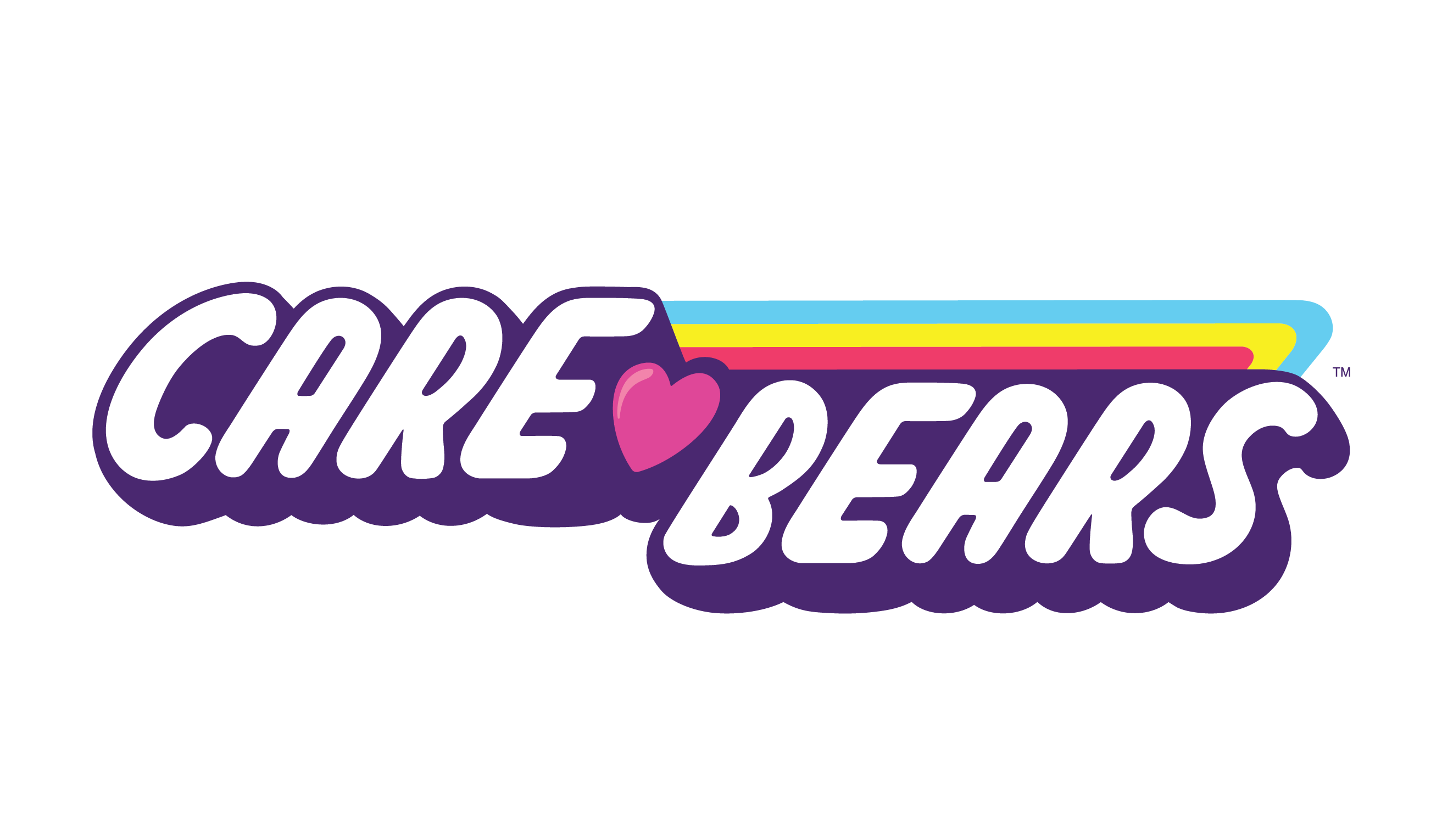 What is Share Your Care Day?
Care Bears™ Share Your Care Day is celebrated annually on September 9.
Care Bears are on a mission to spread caring and sharing around the world, and encourage fans to spread caring, sharing, love, friendship, acceptance, fun and happiness to those you love everyday!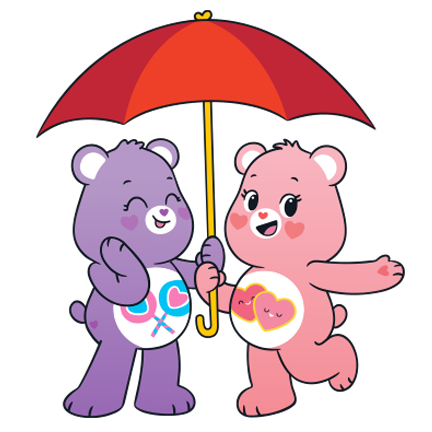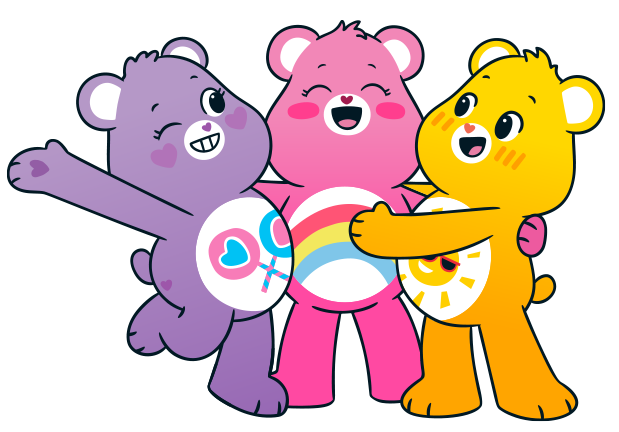 A Full Day of Sharing and Caring
10am ET
Welcome Message from Share Bear
The Care Bears invite you to participate in "Acts of Caring" on Share Your Care Day! Follow along on social media throughout the day for other fun activities, giveaways and announcements.
11am ET
Care Out Loud Remix: Music Video Premiere
Are you ready to #CareOutLoud with us? Join the watch party for our latest music video premiere, featuring the newest Care Bears medium plush. Show us your moves and challenge a friend for a chance to win a mega prize pack!
12pm ET
Afternoon Stretch with Alexa Curtis
Alexa Curtis, founder of the Be Fearless Summit, shares three simple moves to get your blood flowing and reduce your anxiety.
12:30pm ET
Acts of Caring
Special guest to introduce "Acts of Caring" with Care Bears and friends.
1pm ET
#PassTheCareBear video
Basic Fun! shares a special video featuring friends of Care Bears and the newest Care Bears medium plush
1:30pm ET
Surprise Announcement
3pm ET
Special Message from Share Bear
Share Bear shares a special message for the students of Jose de Diego Middle School followed by a video recap of our creative program with them last year.
6pm ET
Charity Dance Class with DanceBody
Join us LIVE as we "Unlock the Music" with Care Bears and DanceBody to celebrate Share Your Care Day and raise money for Love is Louder!
The event will take place live via DanceBody LIVE and all details will be shared via email at least one hour prior to the event.
7pm ET
Thank you for joining us! XOXO, Share Bear
Care BearsTM & © 2020 Those Characters From Cleveland. All Rights Reserved.